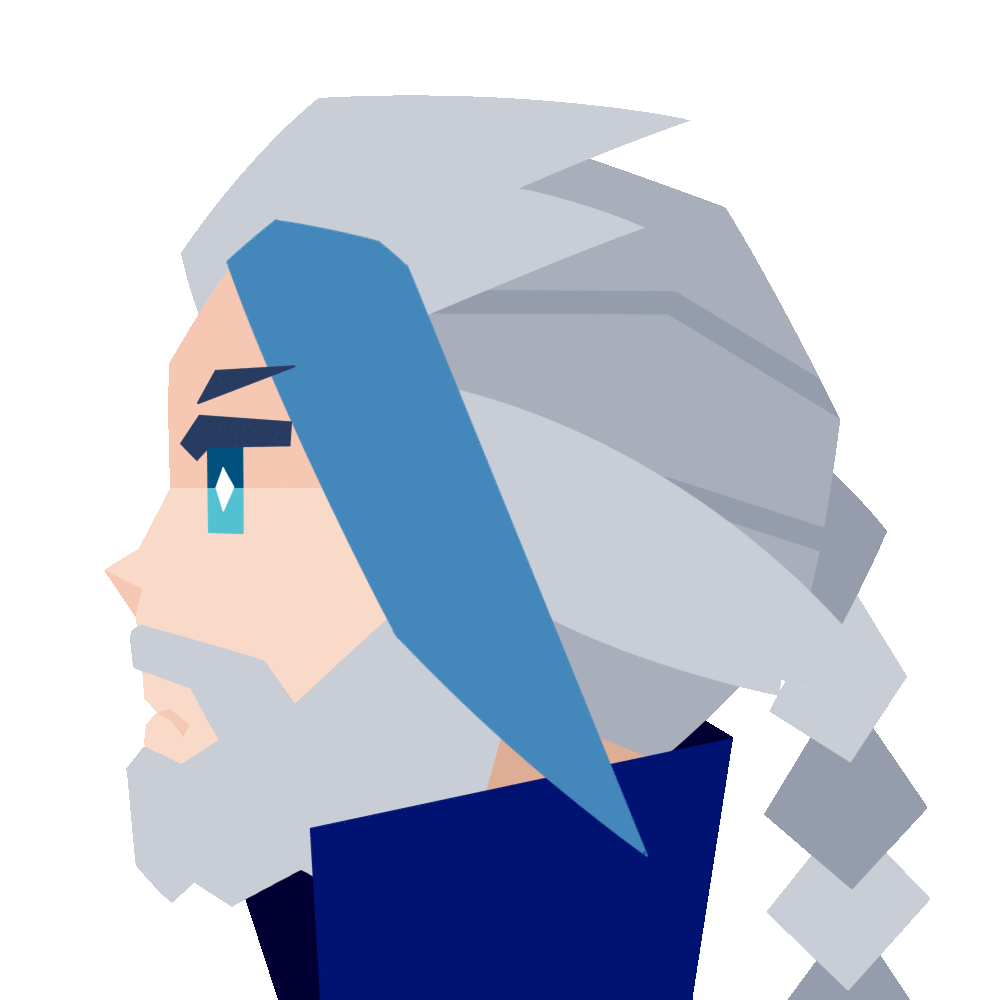 3D Commissions
I offer VRoid commissions, Custom Models and 3D prints.
| Type | Price |
| --- | --- |
| Vroid Base | 100$+ |
| Custom Model | 300$+ |
| Emotes | 1: 10$ / 6: 50$ |
| TITS Models | 1: 15$ / 4: 50$ |
| 3D Prints | Varies per model |
What I can do
Examples
I offer VRoid base models, Fully Custom models, 3D printables and Emotes.
Custom models are all rigged by hand.
I am open to work on any kind of model be it mecha, furry or nsfw.
Do note that a type I have not done before will take additional time.
Prices are based upon complexity of the model.
Terms of service can be accessed on the button below
About Me
I am a Jack of All Trades when it comes to 3D with a focus towards character creation. I've studied 3D for 4 years and have ever since tried to transfer all my knowledge over to Blender.
If there is anything you are unsure of, do not hesitate to contact me.